Our Inspiration
A supply chain support story
As the care models and the financial models in healthcare started evolving over the past years, the concept of Carefluent Connect came to Teresa Dail who is now, President of Carefluent Connect. Teresa has had a long career in healthcare. From her time as an ICU nurse early in her career, to becoming a nursing advisor to supply chain leaders and eventually getting promoted to Chief Supply Chain Officer at Vanderbilt University Medical Center—her deep connection and commitment to patients is always at the center of what she does. After critically looking at the entire continuum of care and the needs of our patients and clinicians, Teresa noticed gaps in the Durable Medical Equipment (DME) experience—she couldn't find a company that handled both DME facilitation and services for patients to the satisfaction of our patients or providers—so she presented the concept of Carefluent Connect to executive leadership at Vanderbilt and received approval to move forward with this company. The company is not only focused on DME needs but other services and goods that our patients will require to support their health or assist in their care. Backed by a dedicated team, the Carefluent Connect approach was designed by physicians for patients.
"If Carefluent Connect accomplishes what we know it can, we'll see a positive outcome in the patient experience, population health, cost reduction and care-team well being. This will be a gift back to patients. Just because I'm no longer at their bedside doesn't mean they aren't the most important thing to me."

-Teresa Dail, President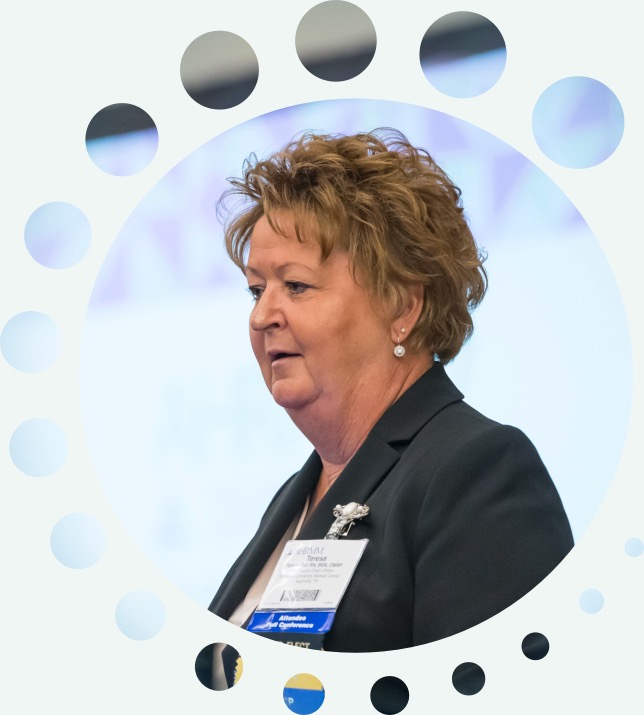 Our Vision
The vision of Carefluent Connect, LLC is to support health and care by offering a coordinated, efficient and effective approach to the provision of services personalized to meet the needs of the patient.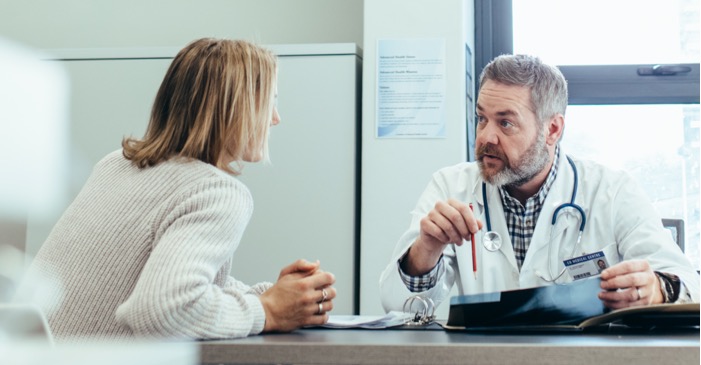 Our Mission
Through the exceptional capabilities and caring spirit of its people, Carefluent Connect, a wholly owned subsidiary of Vanderbilt University Medical Center,  will lead in improving the healthcare of individuals and communities regionally, nationally and internationally. We will combine our transformative learning programs and compelling discoveries to provide distinctive personalized services.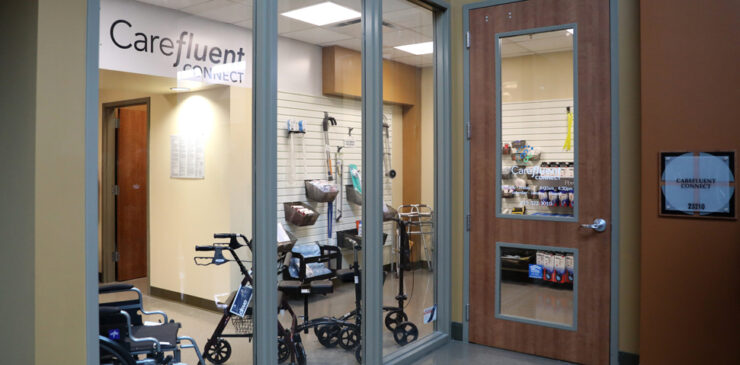 Our Values
Patient Centric: Always do what is right for the patient

Stewardship: We make those we serve our highest priority

Integrity in all aspects of our services

Communication: Effective communication with all stakeholders

Empowerment: We are empowered to take ownership of issues until they are resolved

Development and Growth: Providing opportunities for employees to grow their professional skills and career

Innovation: Leveraging technologies and integration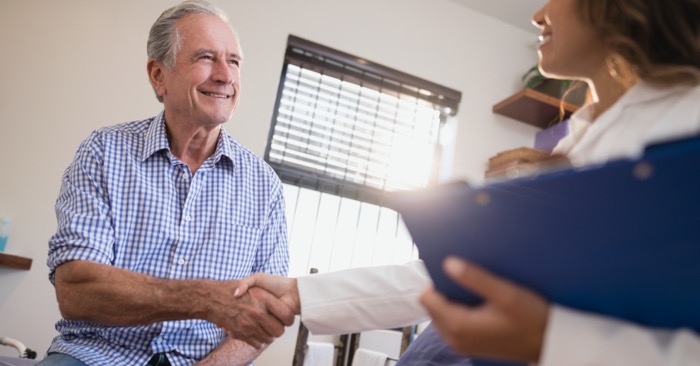 Our Accreditations
Carefluent Connect is accredited by Accreditation Commission for Health Care (ACHC) for compliance with a comprehensive set of national standards. By choosing a healthcare provider that has achieved ACHC accreditation, you can take comfort in knowing that you will receive the highest quality care. If you have any concerns about the product or service that you receive from Carefluent Connect, you may contact ACHC directly at 855-937-2242.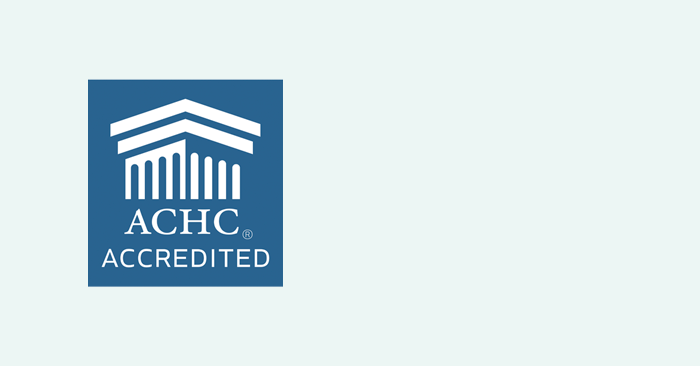 Our Team

(Click on an individual's picture to learn more)