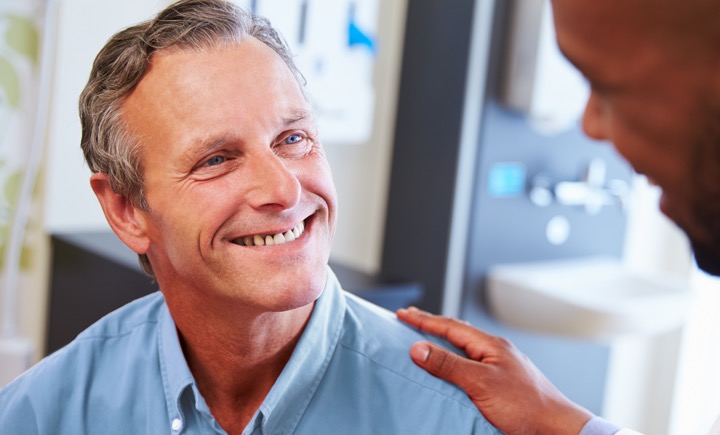 For Patients
Carefluent Connect is committed to improving the patient experience and extending the care you receive
When you leave the hospital or clinic, getting your medical supplies should be easy and worry free. We own the process by connecting you with the high-quality, easily-accessible products you need, and eliminate the delays you have experienced with other companies. In many cases, you'll receive your supplies at the time of discharge, right in the hospital or clinic.
We are also the direct contact for any questions, comments or concerns about the products you have received.  We offer our services as a resource in finding medical supplies, services, and equipment for you and your family.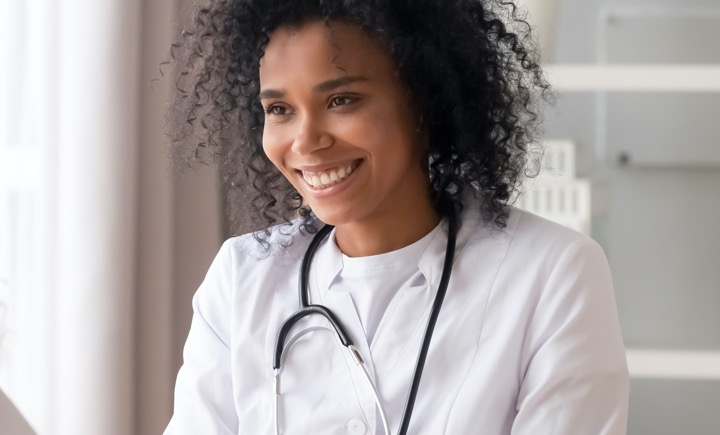 For Clinicians
Carefluent Connect is changing the way medical equipment is provided
We eliminate the paper-process and time-intensive nature of delivering supplies to patients. Our innovative technology instantly connects with your electronic health record to initiate orders and rounds out the care continuum by communicating throughout each point of the patient's service needs for medical equipment.
We become the patient resource and an extension of your care, allowing you to get back to treating patients. With us ensuring they'll have the equipment and services they need, experiences and outcomes will improve. 
Email Us Now